During the July Board of Education meeting, the board accepted the original antique wall clock from the old two-story Jefferson School. The clock was donated on behalf of Risher Willard, son of Miles R. Willard, principal, teacher, and coach in the Henderson School system in the early 1960s. Mr. Willard was gifted the clock from the old Jefferson when it was torn down for a new school in the early 1960s.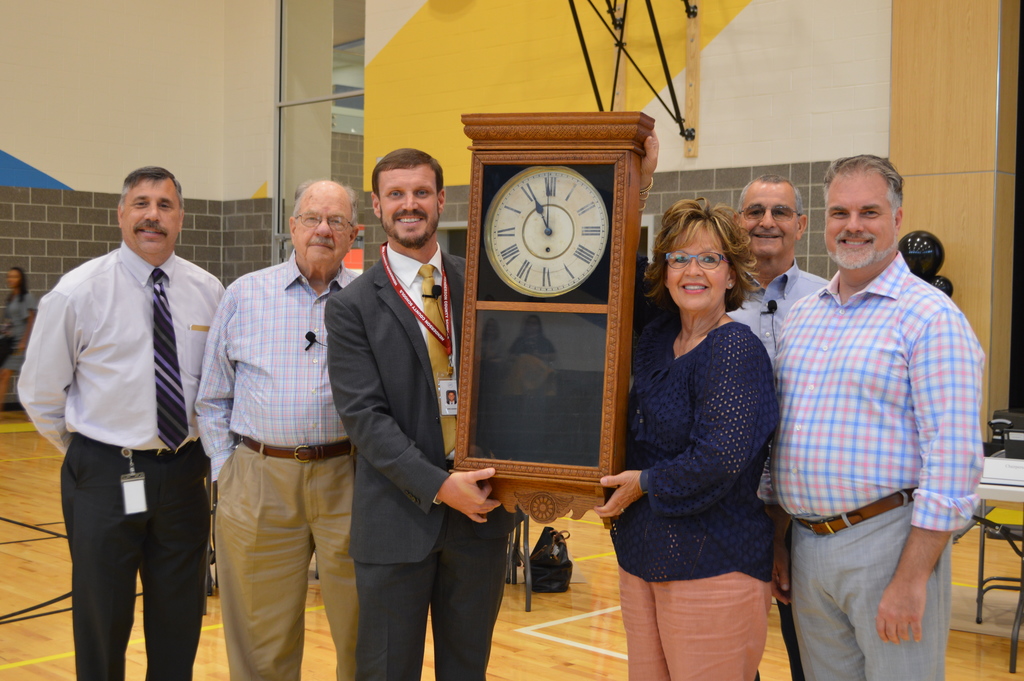 What a celebration we had last night at the new Jefferson Elementary School! Thank you to everyone who came to our open house and ribbon cutting to celebrate our new school.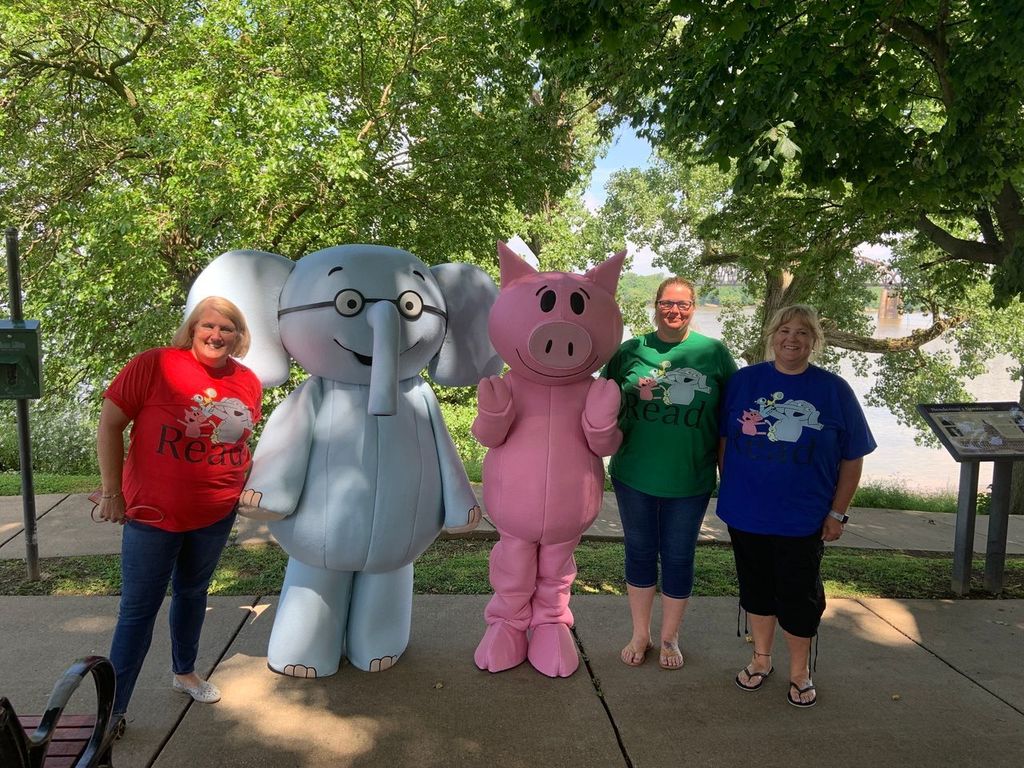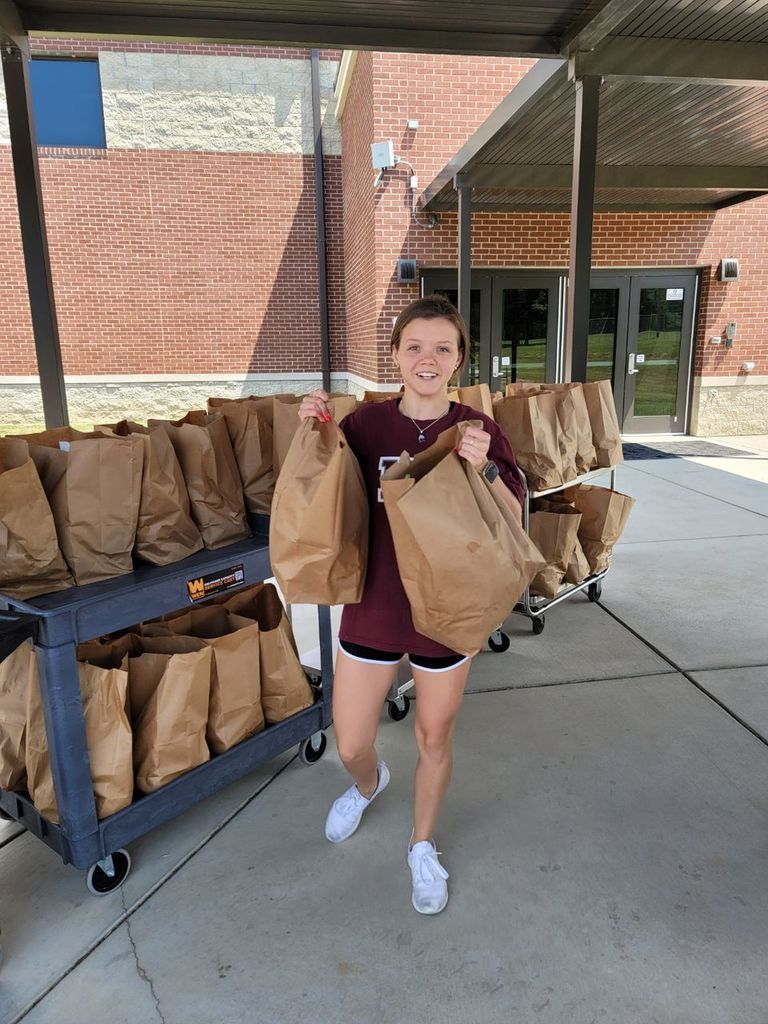 Summer time is a busy time for our Maintenance Department as they work hard to make sure our schools are ready for the first day of school on August 10th.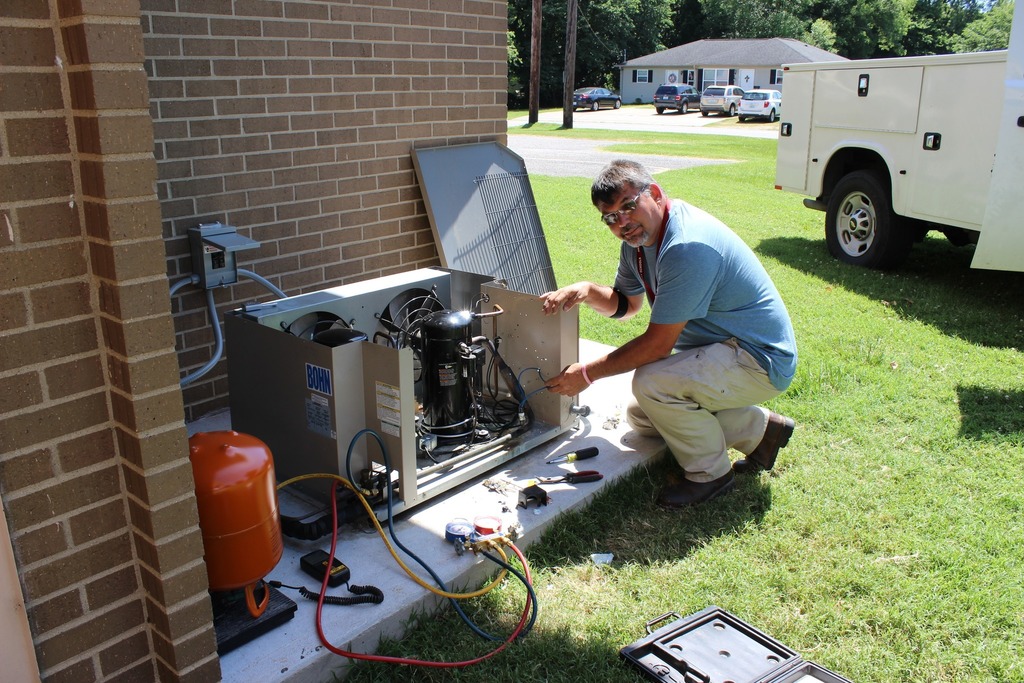 Congratulations to our students who performed in "Alice's Adventures in Wonderland" 🐰 Thank you Henderson Area Arts Alliance for providing this opportunity for our students 🎭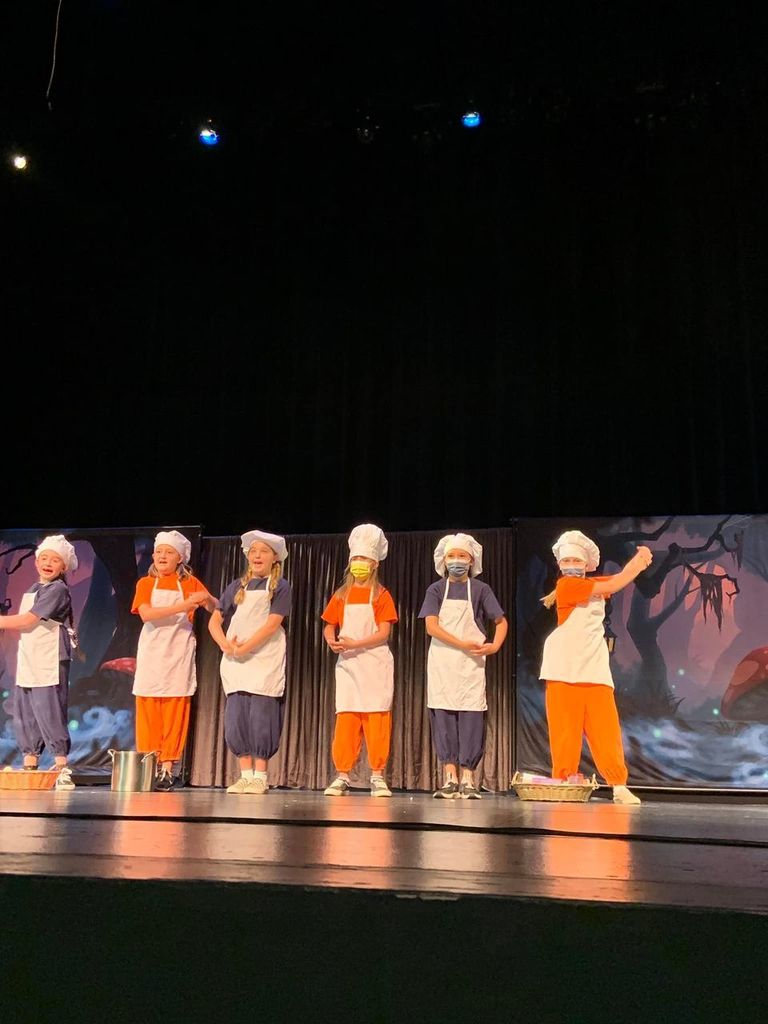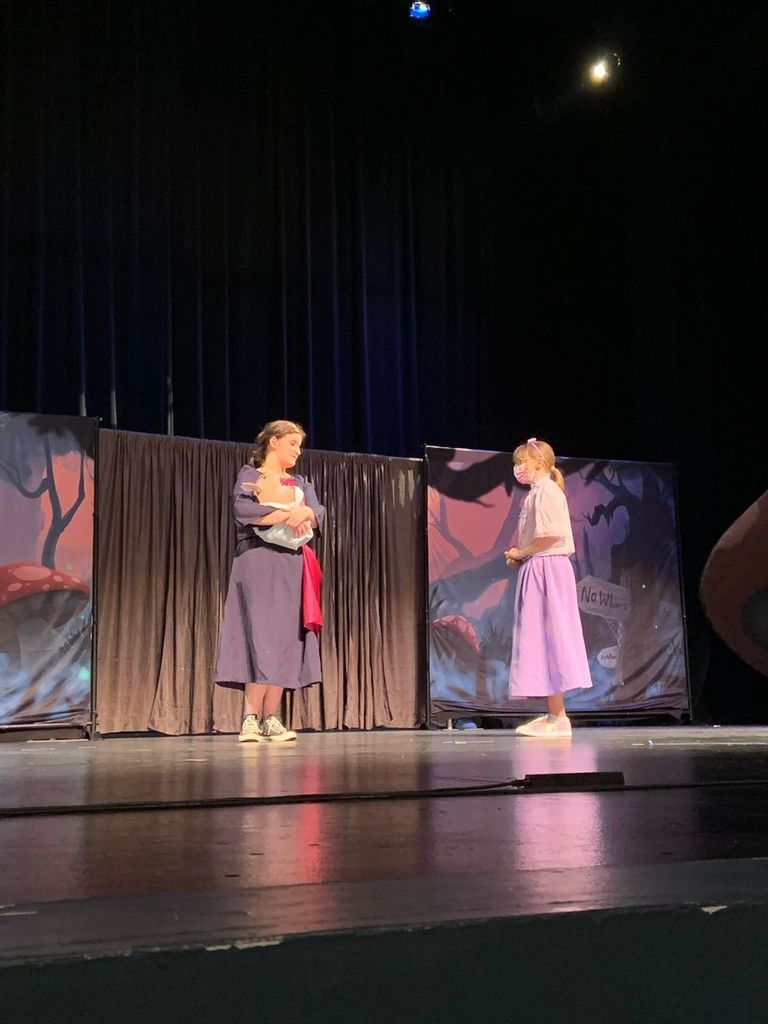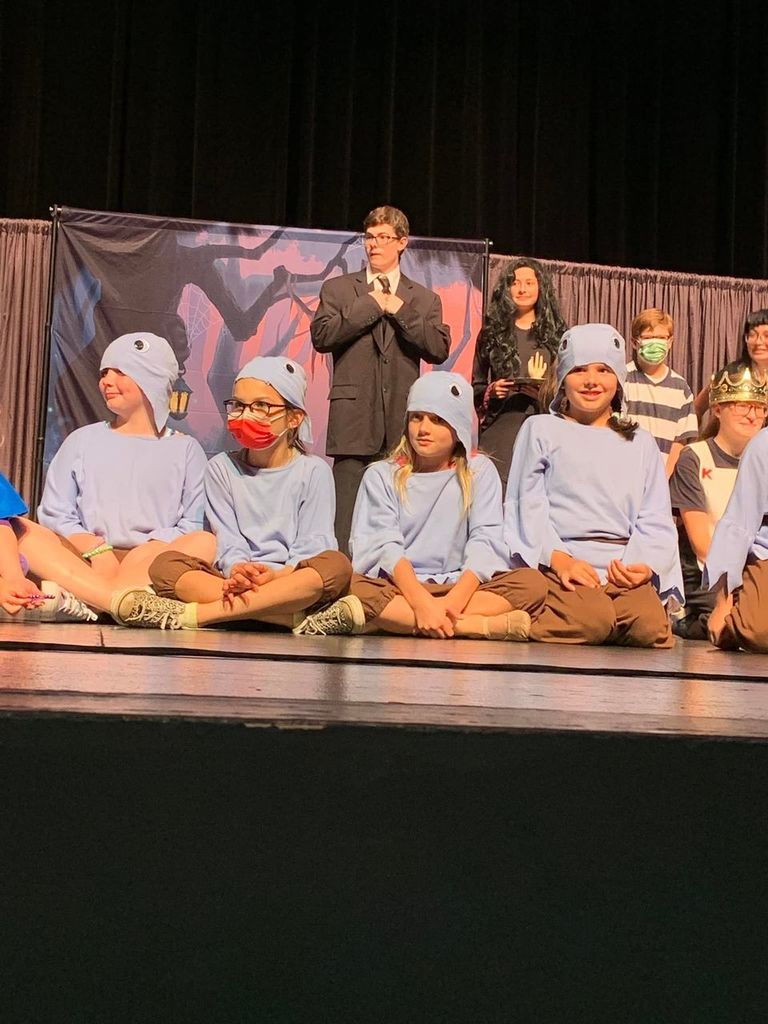 Congratulations to the Central Academy Graduates The Central Academy