We appreciate the amazing partnerships that we have with each of our School Resource Officers from the Henderson Police Department and Henderson County Sheriff's Office. #SchoolResourceOfficerDay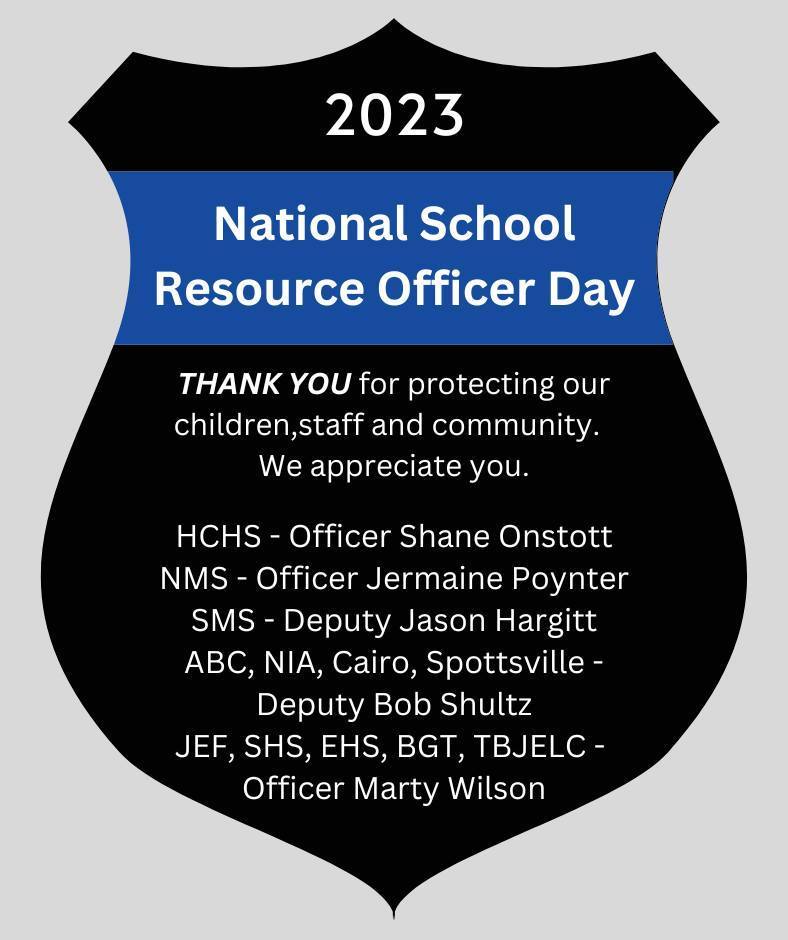 The Central Academy students and staff will participate in Central Gives Back Week with community service projects and spreading random acts of kindness throughout the community.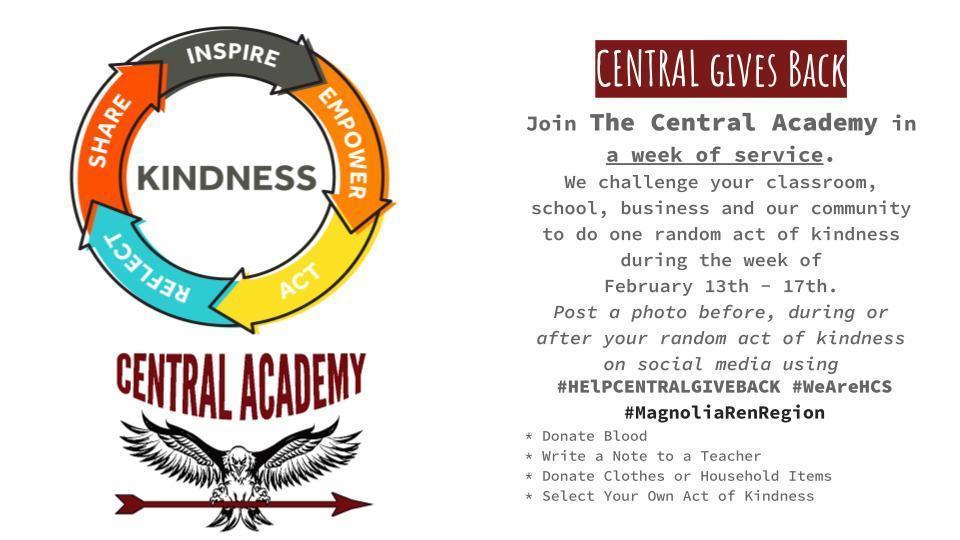 Colonel Movement Friday! Don't forget to wear your maroon and white tomorrow🏀📣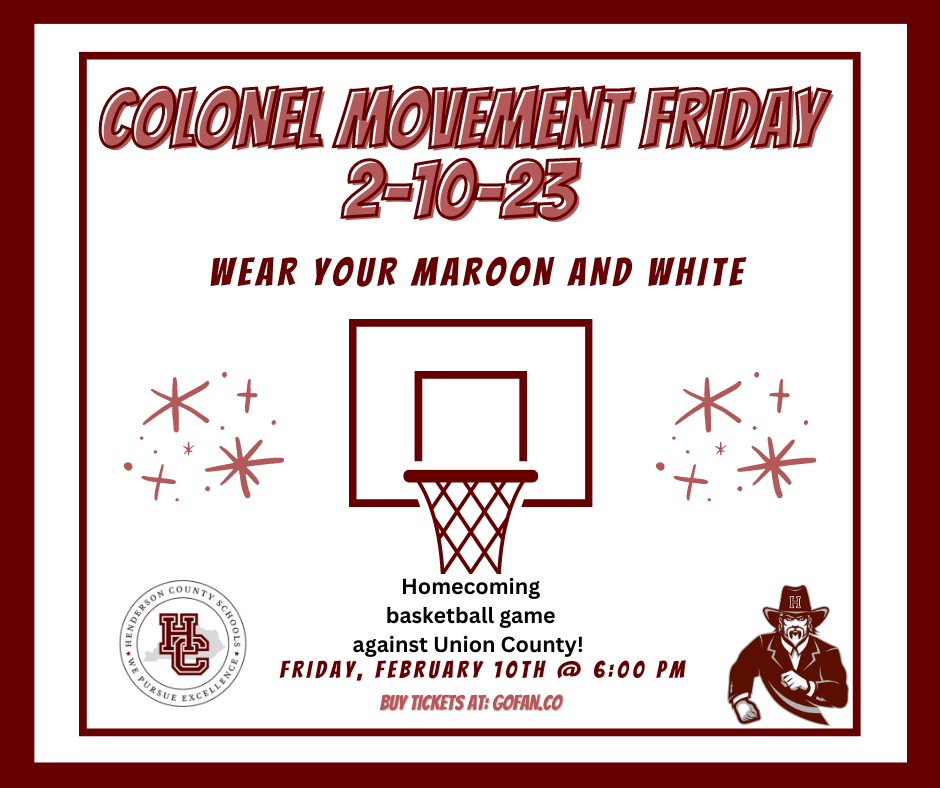 🎉 CELEBRATING OUR FRYSCs | Happy FRYSC Week to all of the Family Resource and Youth Service Center coordinators across our district. FRYSC coordinators help build relationships and partnerships between schools, homes, and communities. We appreciate all that you do! #FRYSCStrong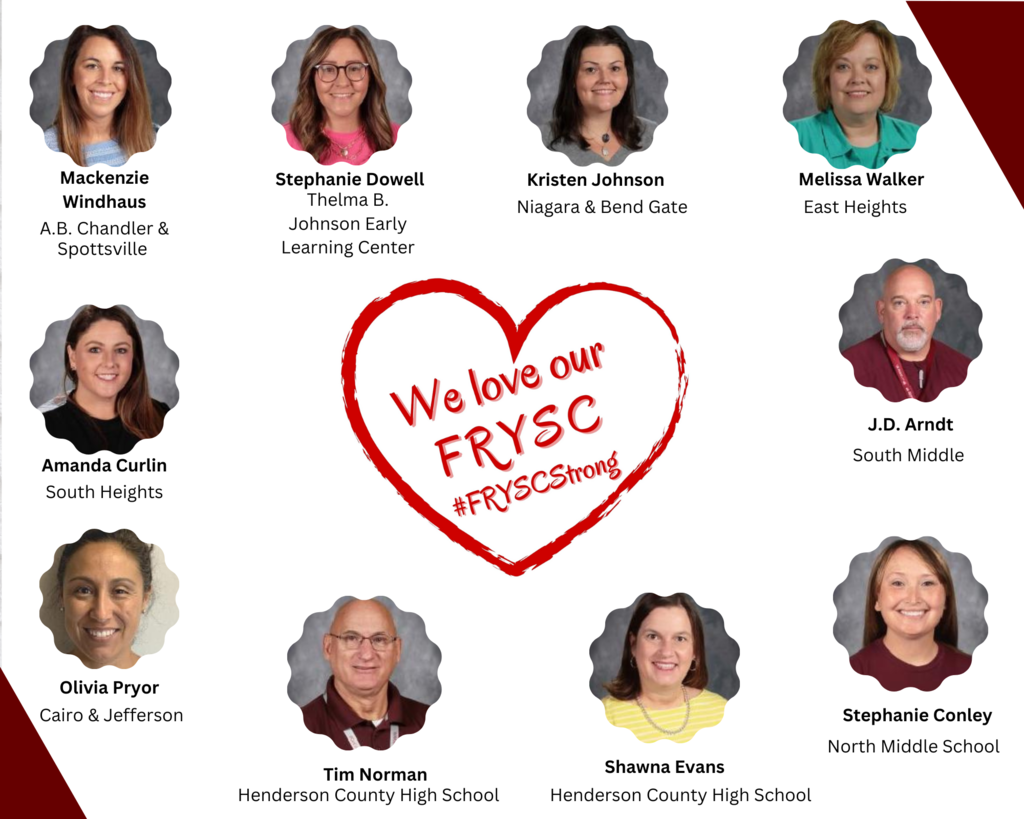 Non-resident enrollment for families that do not live in Henderson County will be from April 10th-23rd. Anyone interested in applying must apply online or with a paper application. Families will be notified the week of April 24th if their student has or has not been accepted to attend Henderson County Schools for the 2023-2024 school year.
Our first feel-good Friday~ February is Love the bus month. We are so thankful for all of our bus drivers and transportation staff for all that they do for our students. #LovetheBusMonth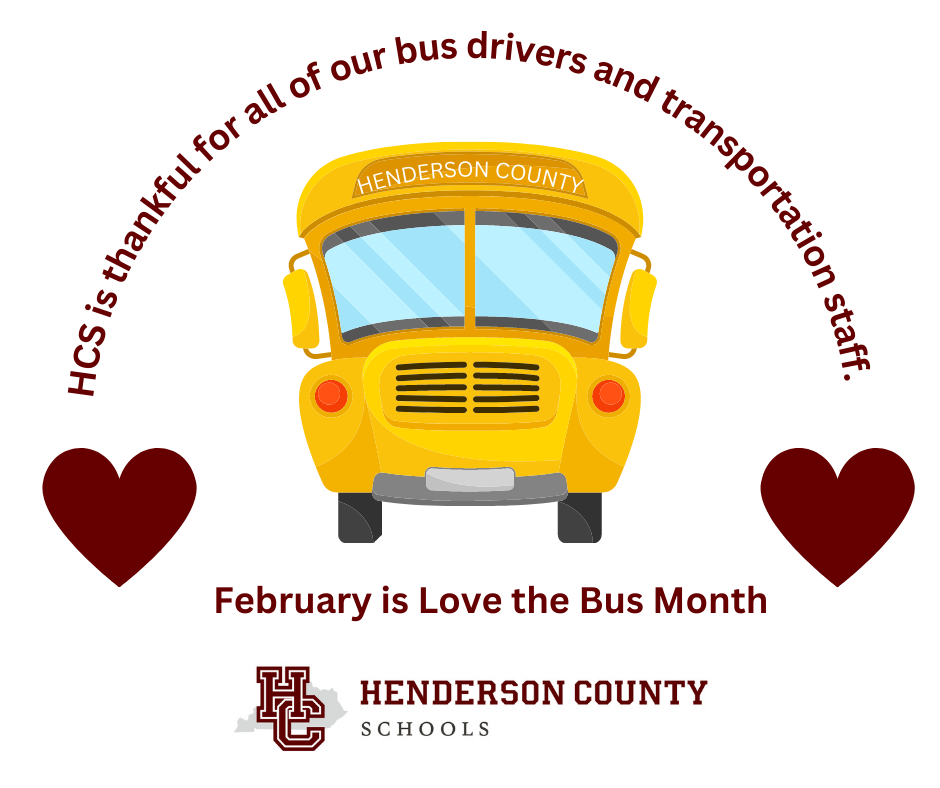 Due to a number of roads in our county still being covered in ice, tomorrow, Friday, February 3rd will be an NTI day of virtual instruction for Henderson County Schools. HCS Childcare will be available at the following locations: Thelma B. Johnson Early Learning Center, Bend Gate Elementary, and East Heights Elementary School. Reminder for parents with students attending childcare please make sure your child takes their chromebook with them in the morning.
Congratulations to our Superintendent's Cup Overall Champion—Bend Gate Elementary! 🏆🥇 Thank you to all of the academic coaches, parents, and volunteers for making this Elementary Academic Challenge season such a success! Good Luck to all of our teams at the Governor's Cup!⭐️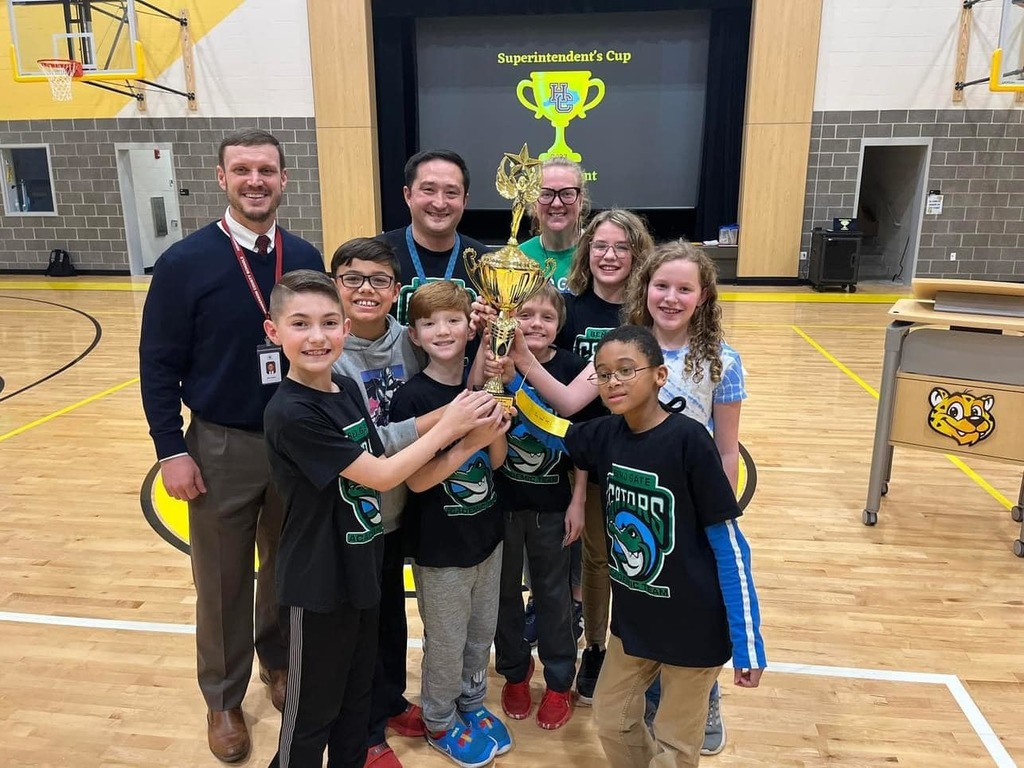 Henderson County Elementary Wrestling Signs Up this Thursday and Friday from 5:00-7:00p.m. at HCHS.
In an effort to keep our families informed and in order for our families to schedule future time off & vacations, the board of education approved the Fall Break and Spring Break dates for the next three school years. Information can be found under the calendar tab on the website.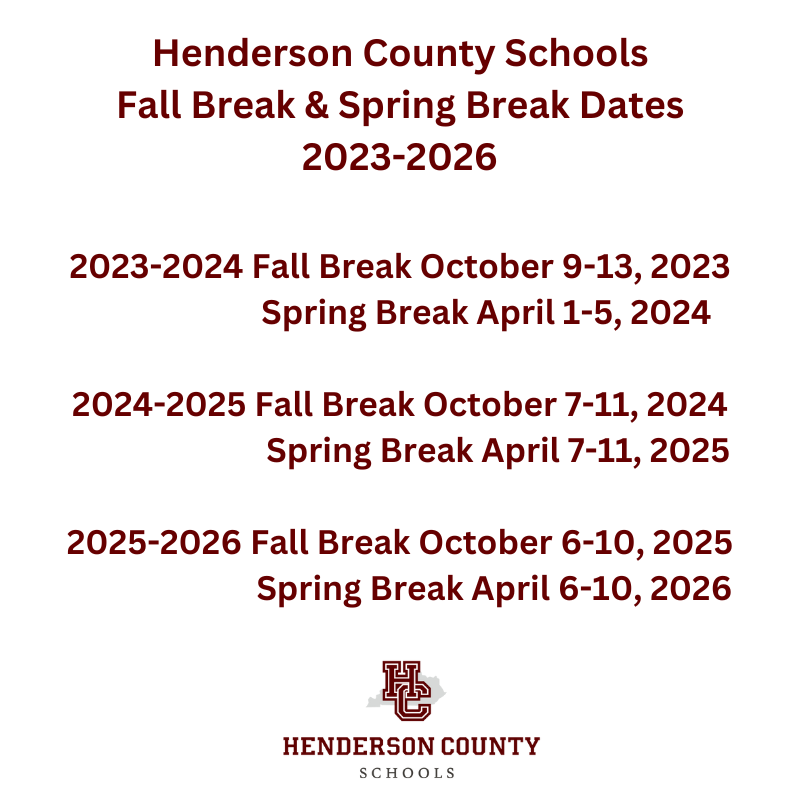 Students from the CTE unit shared about their programs and opportunities with SMS 8th-grade students.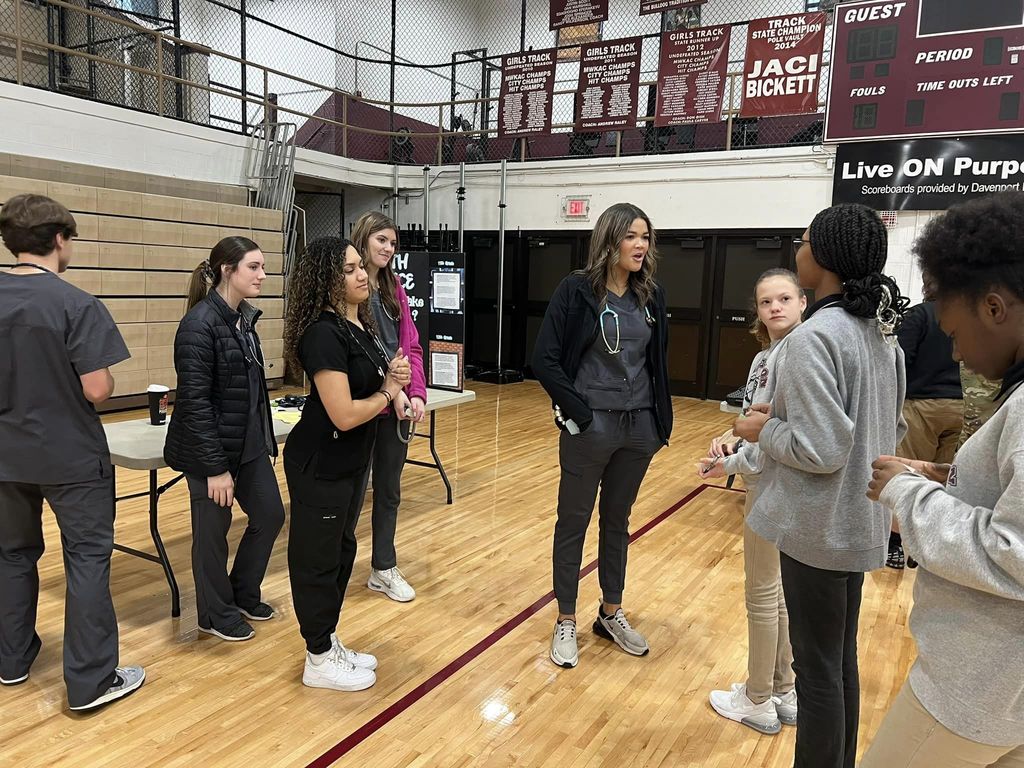 Cairo 5th Grade Robotics Club had its first meeting this week! Thank you to local engineer, Mike Shappell, for leading this club at Cairo!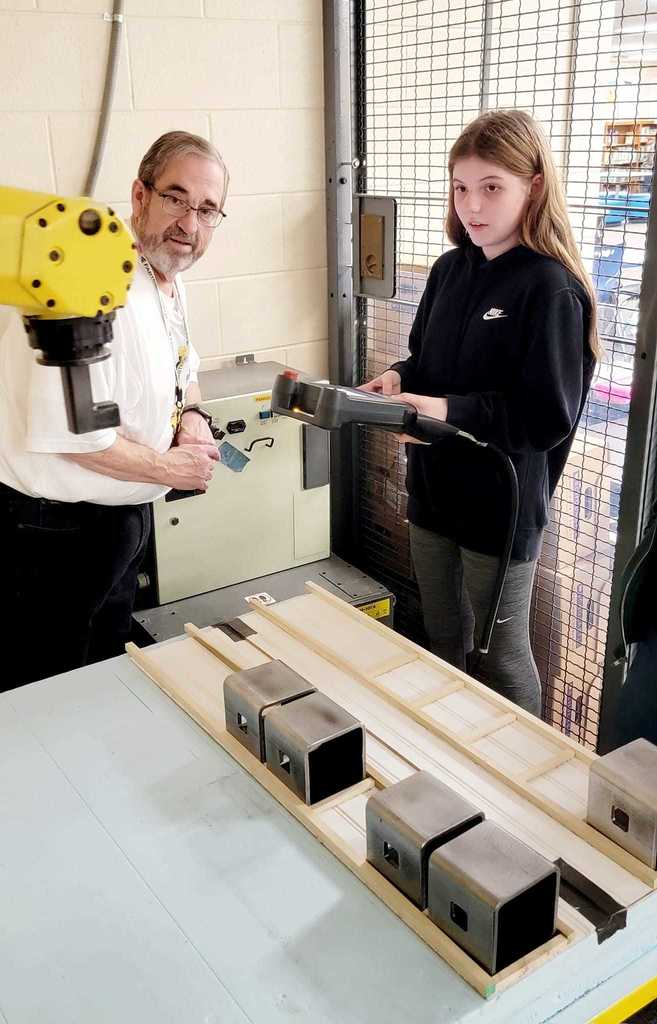 All Henderson County Schools and Offices will be closed on Monday, January 16th in observance of Martin Luther King, Jr. Day
As Kentucky observes School Board Recognition Month in January, we would like to recognize our school board members for their dedication to district and our community. Mrs. Tracey Williams, Mr. Joe McGarrh, Mr. Thomas Alves, Mr. Mike Waller, Mr. Wesley Smith
Today has been a great day of extended learning for our teachers, but we can't wait to see all of our students back at school tomorrow.
Happy New Year! We can't wait to see all of our students back in school on January 4th.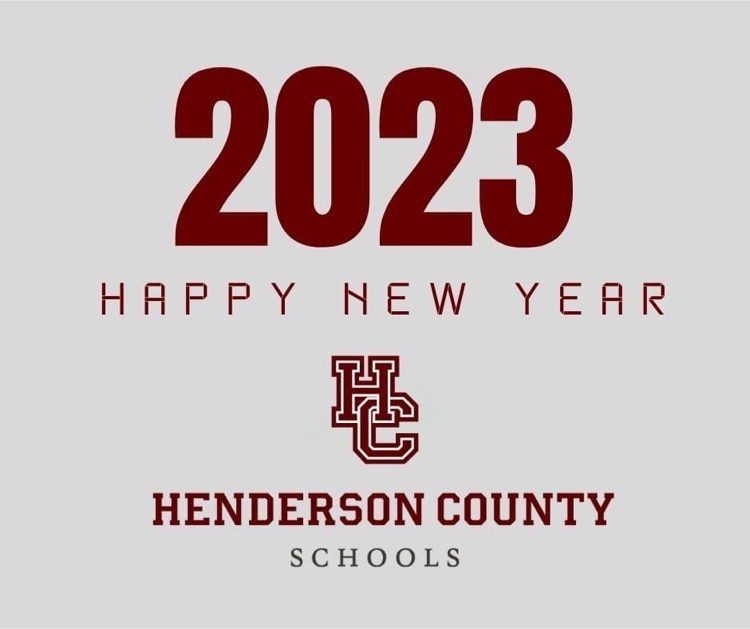 2022 has been a great year for Henderson County Schools We are looking forward to the new and extraordinary opportunities 2023 will bring our students, staff, families, and community. 🥳
Thank you to International Paper for the recent donation of $10,000 to support our districtwide literacy programs. We appreciate your continued support of our students and their learning. #HCSReads 📚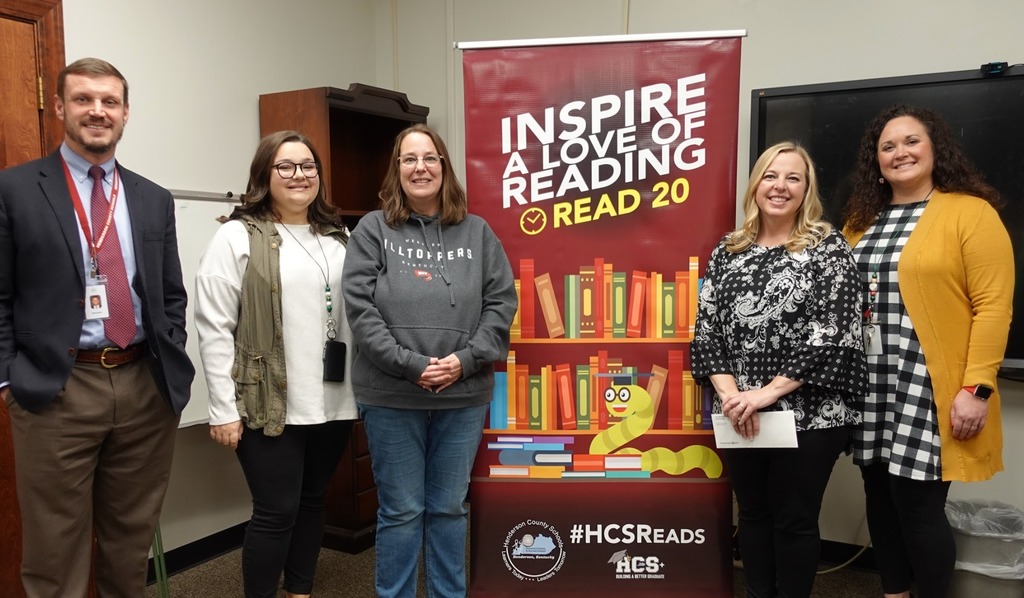 The Henderson County Board of Education office will be closed on December 23rd and 26th and January 2nd.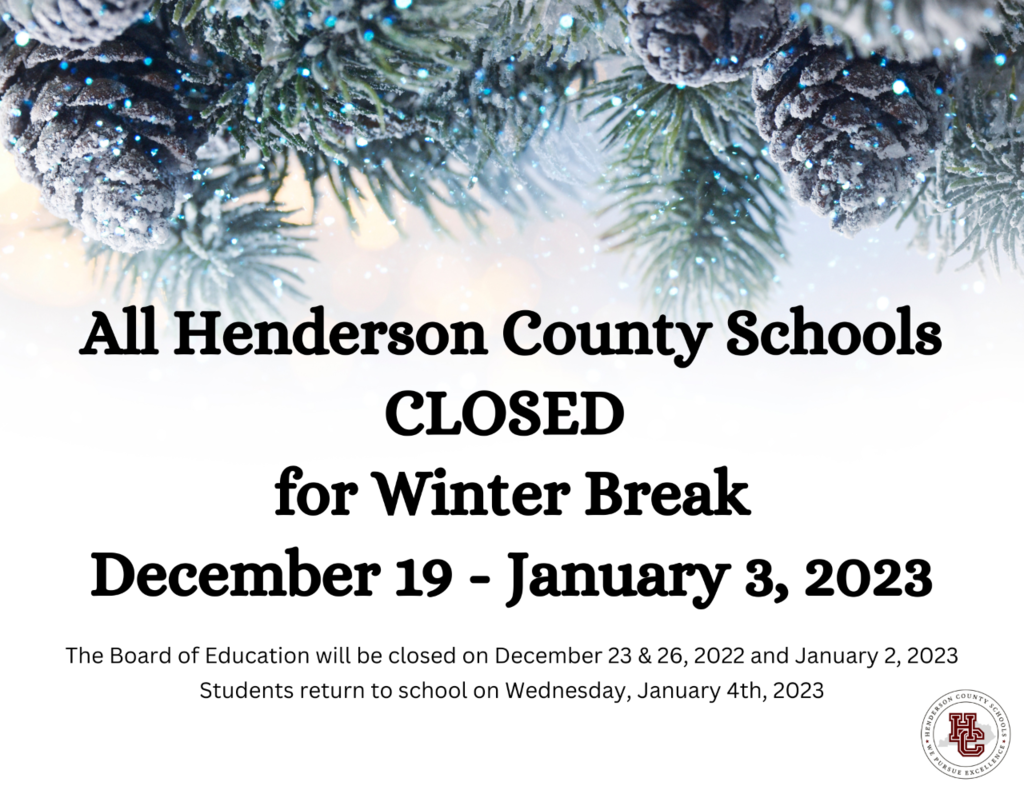 Due to the winter weather in the forecast for tomorrow, HCS Child Care centers at East Heights elementary school, Bend Gate elementary school, and Thelma B. Johnson Early Learning Center will be closing early at 3:00p.m. on Thursday, December 22nd.